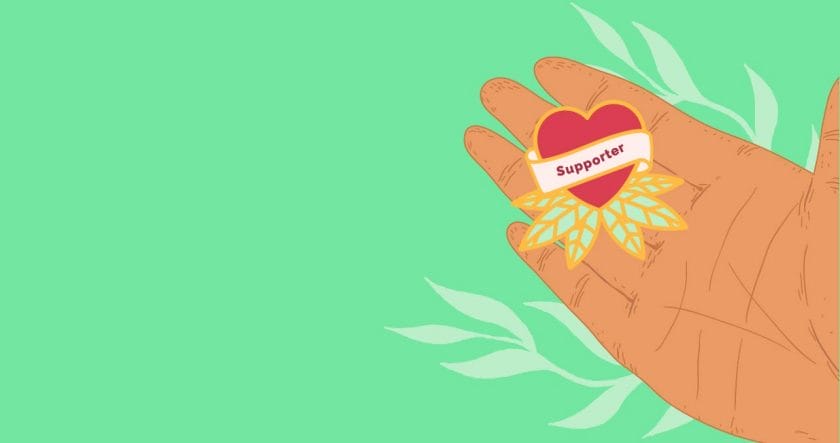 Support Us
Help us to find and display truths worldwide. Your donation fuels an unbiased, data-driven discourse about abortion.
Get in touch
Do you have feedback, want to contribute or learn more about AbortionData?
Discover abortion information across the globe
Join our path of data-based abortion information
Our approach
To achieve this, we are determined to put information about abortion in the hands of as many people as possible, enabling them to become active changemakers in abortion discourses.
Collective work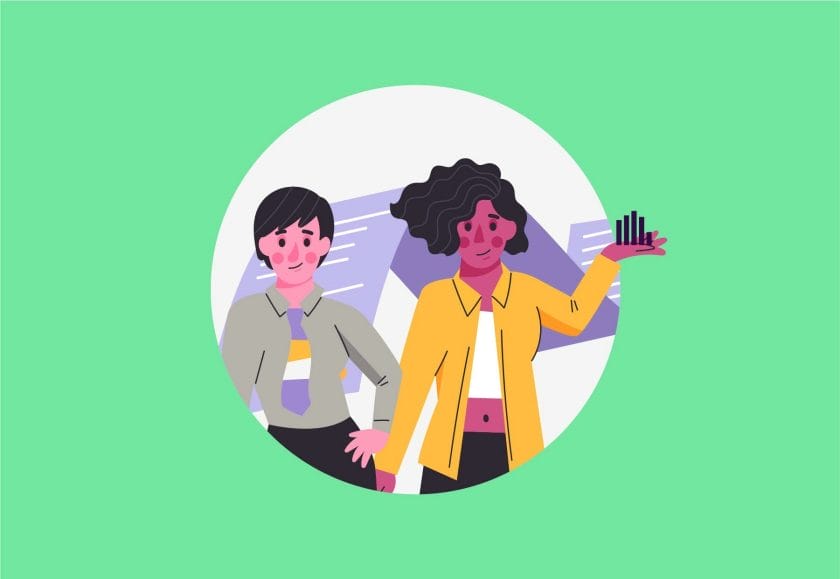 The AbortionData Collective is an open platform for collective work and collaboration, offering diverse levels of engagement. This shared space allows for varying levels of participation and provides an active environment where people can hold us accountable for providing comprehensive and high-quality information, as well as become active agents of transformation for abortion narratives and strengthen networks of activism.
Information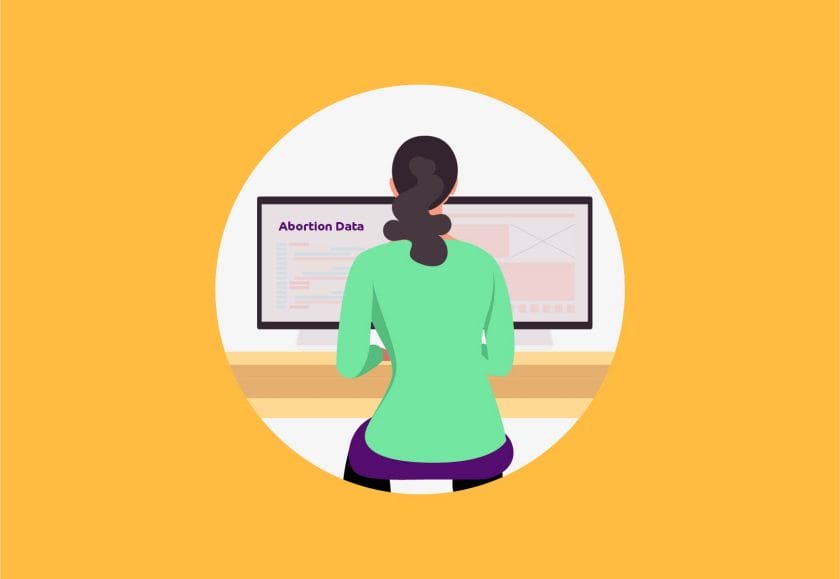 AbortionData is based on an infrastructure of information composed by research, data mapping, communication of data and facts related to abortion. To spread the word, we have implemented conversation circles, a website, social media and transmedia projects. This information structure serves as an invaluable source to enable new ways of imagining and constructing narratives about abortion.
Our Mission
We transform the abortion discourse
"
Our mission is to revolutionize the collective mindset regarding abortion by providing infrastructures of information that empower communities to imagine alternative narratives about abortions. These new narratives should be scientifically based and informed with a human rights, social, and reproductive justice approach.
"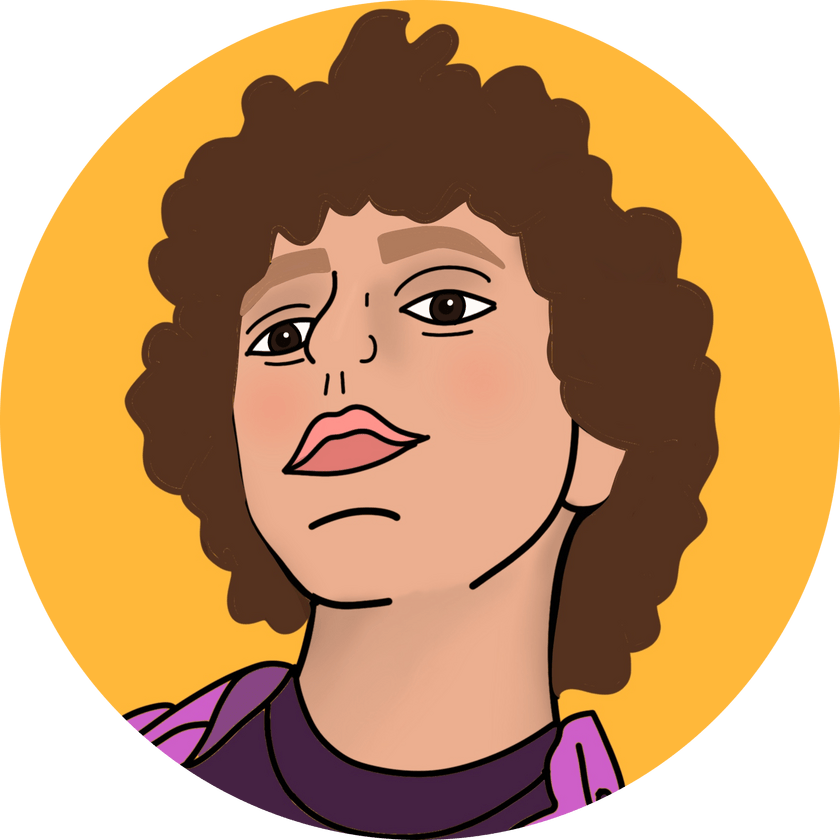 Get Involved
You want to take part in our journey? There are several ways to get involved:
Join us
It is our belief that the organization is made up of the energies, dreams, and values of those who work on it. If you are interested in learning more about how you can join us, please contact us.

Support
By donating, you can help break the silence surrounding abortion. With the collective support, we can ensure that the conversation about abortion keeps spreading.
MOST POPULAR
Stay up to date with our latest news from our blog